Welcome to our Support Center
FlexePIN – What is it, how to use it, where to get it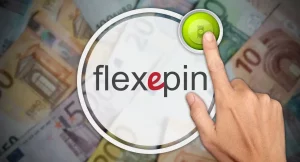 What is FlexePin?
Flexepin is a pre-paid cash voucher that allows users to top-up existing accounts to shop online without the need for a credit or debit card. Making online purchases with Flexepin reduces the threat of online fraud as no personal or financial information is requested or saved online. You can purchase Flexepin vouchers online and at a variety of physical locations globally through trusted retailers.
How to use FlexePin to pay my order on escortsites.biz?
Once you choose to continue as premium user, one the next page you will see this (look below). Here, you must click FlexePIN and enter your 16 digits flexepin code. Your flexepin balance must be equal or bigger than the order's amount. In case that your flexepin balance is greater than the order's total, the order will get paid and the leftover money of flexepin will get added as available balance on your escortsites.biz balance.
Keep in mind that you can use the top up feature of wallet. By using the top up feature you can use as many flexepin cards you want to create exactly the balance you want on the account. In this case you will use your wallet balance to pay for your orders.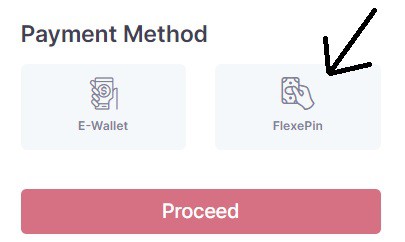 How to buy FlexePIN online?
We suggest you to buy your flexepin card from dundle.com – one of the most reliable online card sellers.
Once you enter the page you choose the amount you need (10, 20, 30, 50 or 100) and you add the product to your cart. On the next page you have to enter your e-mail address. Make sure you write your e-mail correctly because you will receive your 16pin code of the card there.
Finally, you have to enter your personal details (we don't have access to the data you enter on dundle) and choose the payment method you prefer. We suggest our users to use dundle because they accept 70 different payment methods worldwide. Some of them are VISA, Mastercard, Paypal, Bitcoin, Cryptocurrencies, Apple Pay and others
Once you complete your payment you will receive an email with a link that says "Show online". Be clicking this you will get redirected to a page where you will see your 16pin card code. Please, make sure you click to see the code within 15 minutes of your order, otherwise your money will be refunded and you will have to start over your order.
NOTICE: Make sure you buy the right flexepin card currency.